As the next generation of tennis professionals prepared to make their mark on the iconic courts of Flushing Meadows in the US Open junior championships this weekend, two veterans of the game joined the juniors' pre-tournament briefing to share wisdom, stories, and experience from decades of life on tour.

2017 US Open singles finalist Kevin Anderson and Liezel Huber, former world number one in doubles with six Grand Slam titles to her name, teamed up with representatives from the ITF, WTA and ATP on stage for an education session focused on players' mental health and wellbeing. The session also included input from the ITIA on how juniors can effectively incorporate their anti-doping responsibilities into life as a professional player.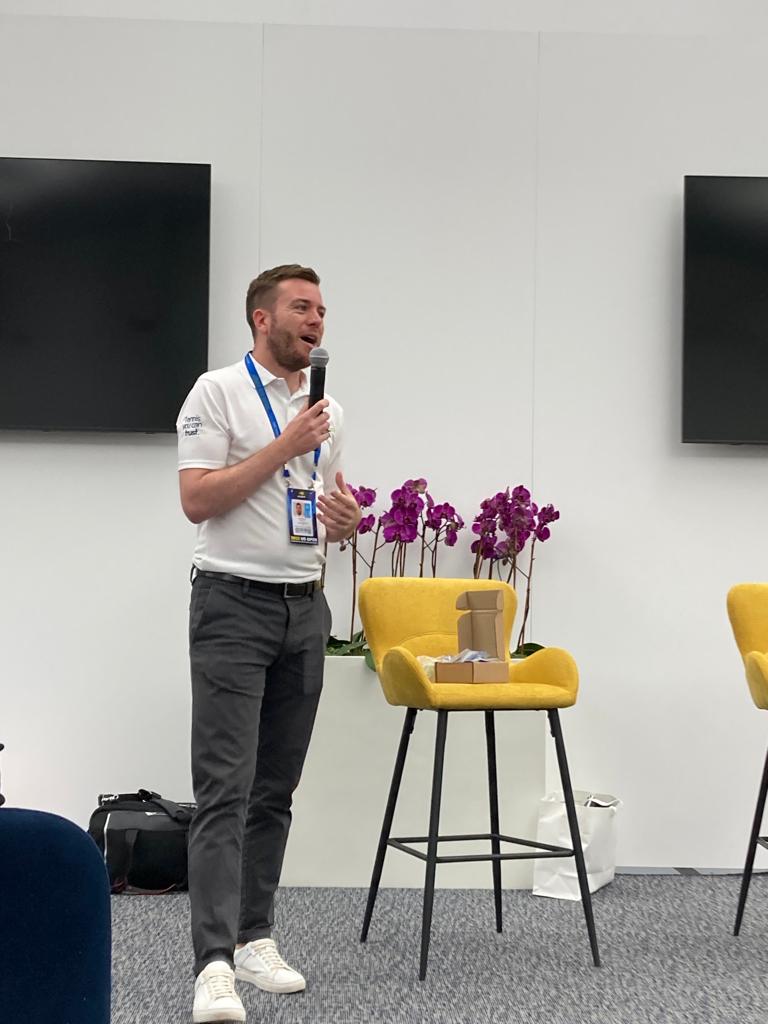 USTA President Dr. Brian Hainline, an expert neurologist who chaired the first-ever international tennis mental health summit at the US Open 12 months earlier, kicked off proceedings at the Billie Jean King National Tennis Center in New York, before players heard from the US Open juniors Tournament Director, Ian Vazquez, and the International Tennis Federation's Head of Juniors, Matt Byford.

However, the majority of the 90-minute session was reserved for a panel discussion on the mental challenges associated with a life on the pro circuit, with Anderson and Huber joined by Caroline Zadina, the WTA's specialist Mental Health Care Provider, and Dr. Ruth Anderson, the ATP's Director of Player Wellbeing.

The players offered great insight into their own personal mental health experiences, sharing their vast experience on the subject of wellbeing, resilience on and off-court, and their own 'mental toolkits' for navigating the peaks and troughs of elite sport – which includes the responsibility to participate fully in the Tennis Anti-Doping Programme.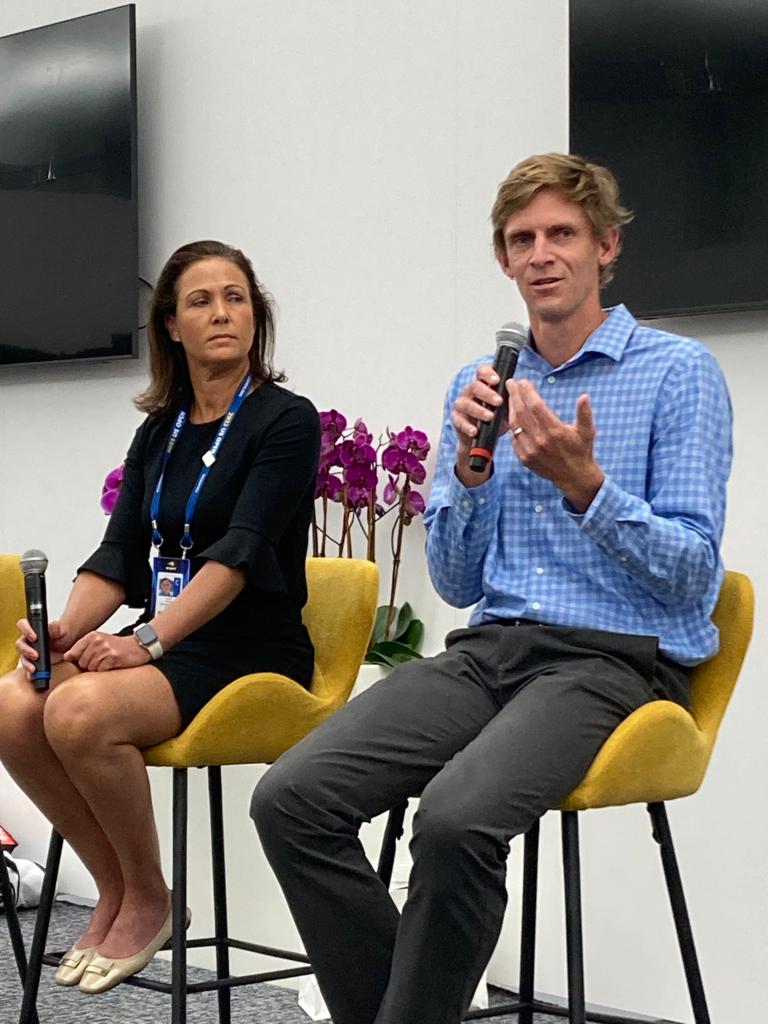 Anderson, formerly the President of the ATP Player Council, underlined the importance of a clean sport – not only for the competing athletes, but the image of tennis on the global stage.

He said: "We work really hard to have the trust of other athletes and an audience around the world. It's a subject that maybe nobody really enjoys learning about, but I can tell you it's extremely important.

"When the time comes that you might be on Whereabouts programmes and submitting doping tests, it's a very serious process. Sometimes players can make very innocent mistakes and it ends up really costing them.

"Effort is done to keep the sport clean; from global marketing, other athletes, other audiences, it's important. The athletes are the sport."

Huber, a three-time champion at the US Open in her playing days and now a member of the USTA board, reiterated Anderson's message, encouraging the juniors to eliminate risking their careers by committing to clean sport.

She said: "If somebody told you tomorrow that you were injured and you wouldn't be able to play again, you would make sure that you do all the leg work to make sure you're strong - whether it's mental or physical – this is why doping control is so important, as your career could be gone tomorrow [with a positive test].

"I would encourage you to be professional in your doping control – and make sure that you lead this clean sport. Tennis is the greatest sport, and we want it to be clean."
Published 03 September 2023 12:00
Most Read
Popular reading from ITIA news this month