Integrated content and resources
Find out more and visit our partner programmes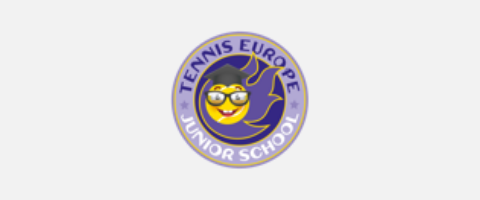 Tennis Europe Junior School
The ITIA have collaborated with Tennis Europe on anti-corruption and anti-doping modules which aim to prepare young players for life as a professional through video based learning.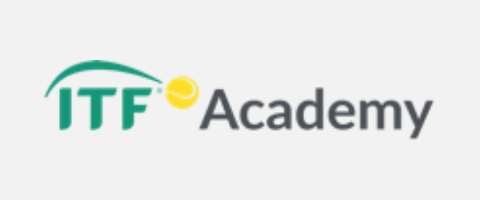 ITF Academy
Aimed at juniors, the ITIA has developed an integrity module within the ITFs online education programme to educate young players as they transition to the professional game.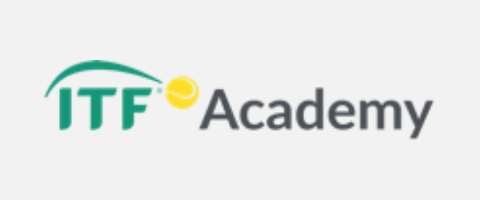 ITF Academy
As part of the ITF Academy's 'Ethics in Coaching' course, the ITIA has provided content that examines the integrity principles fundamental to the role of a coach.
PTR Coach Education
The Professional Tennis Registry (PTR) has ITIA approved anti-corruption content across its different levels of certification.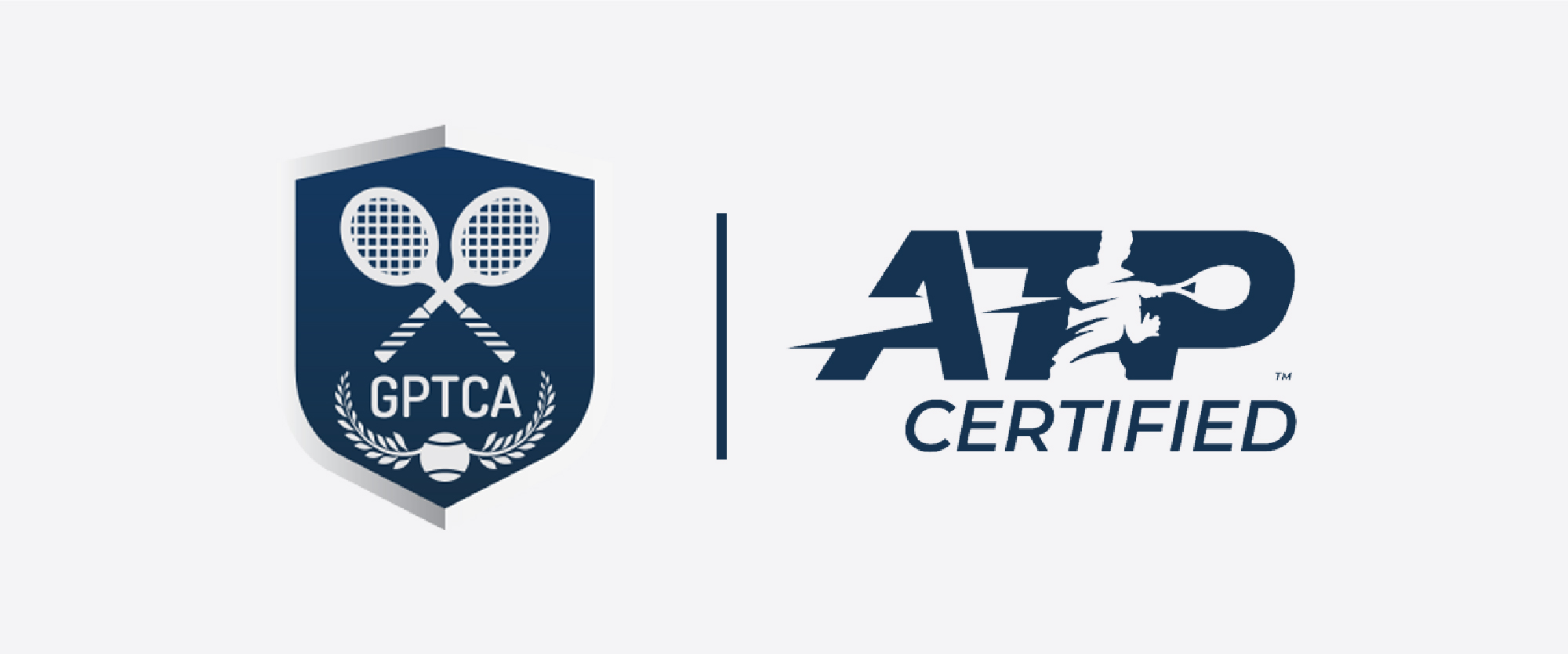 GPTCA Coach Education
As part of the Global Professional Tennis Coach Association (GPTCA) all members are required to complete TIPP and anti-corruption content is delivered as part of their courses.
Player portals
Specific guidance can be found on all player portals.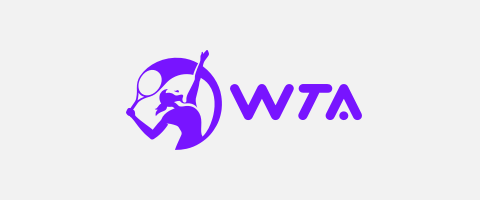 WTA Player Zone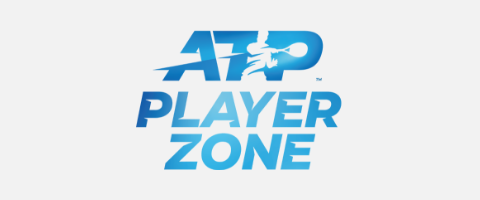 ATP Player Zone
IPIN
Officials portals
Specific guidance can be found on all officiating portals.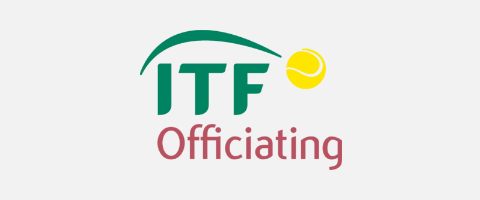 ITF Officiating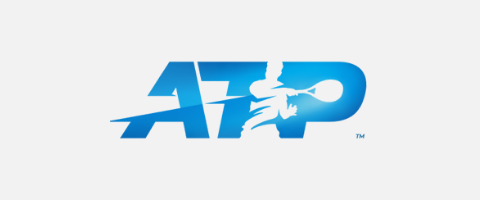 ATP Officiating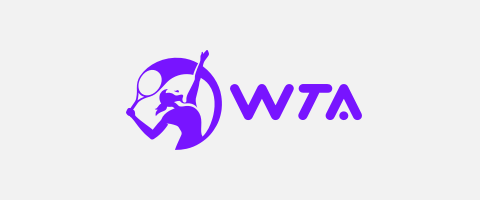 WTA Officiating Zone